Visitor & Tourist Visas Attorney in Fort Lauderdale
Visas for Business or Pleasure Near Pembroke Pines, Miramar & Weston
When it comes to entering the United States for a temporary stay, a visitor visa is the most used visa and comes in two varieties: B-1 Business Visitor Visa, and B-2 Tourist Visitor Visa.
Applicable restrictions of the use of such visas include the nature of visit to the United States and the visitor's nationality. The Visa Waiver Program (eliminating the need for such a visa) may apply, depending upon the nationality of the visitor. As is the case with individuals who need a B-1 or B-2 visa, restrictions exist for those who qualify for the waiver and you cannot adjust your status and obtain a Green Card with these visas.
The Law Offices of Nishan C. Mahendran, P.A. is an immigration law firm and ready to assist you in obtaining a visa for your stay in the United States. Mr. Mahendran is our visitor and tourist visas lawyer in Fort Lauderdale and he works hard to help you increase your chance of success when you apply for a visa to visit the U.S. for business or pleasure.
Contact Mr. Mahendran online or call (800) 716-4990 for a free consultation to find out how he can help you.
Visitor Visa Eligibility
To be eligible for either a B-1 or B-2 visa, you must provide proof that your reason for visiting the U.S. has nothing to do with immigrating to the country. However, you can still apply to extend the length of time you may stay in the country if necessary or desired.
Visitor Visa Extension
If you want to apply for an extension to your visitor visa, Mr. Mahendran at the Law Offices of Nishan C. Mahendran, P.A. would be happy to help potential clients extend their stays within the U.S.
If you're near Pembroke Pines, Weston, or Miramar, call the Law Offices of Nishan C. Mahendran, P.A. at (800) 716-4990 to ask about extending your visa.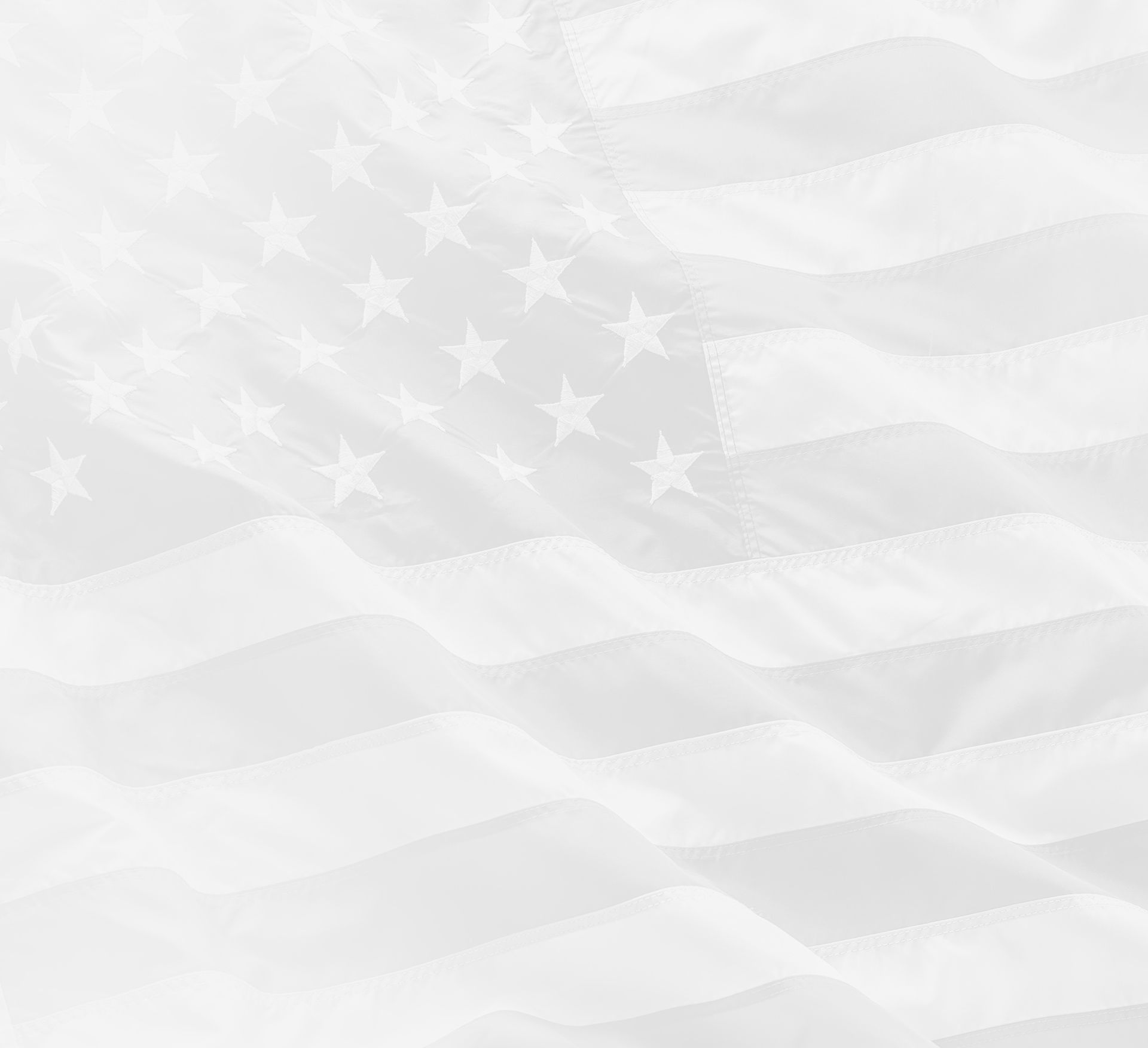 Why We Are the Right Choice
First-Hand Immigration Experience

As an immigrant himself, Attorney Mahendran can relate to his clients' experiences and is compassionate to their personal stories.

Personalized Representation for All Clients

Running a boutique law firm allows Attorney Mahendran to provide individualized attention to each of his clients' cases.

Free Consultations

Your first consultation with us is 100% complimentary and confidential.

Over 20 Years of Immigration Law Experience

Attorney Mahendran's decades of experience and knowledge helps deliver optimal results to his clients.