Green Card Attorney in Fort Lauderdale
Establishing Permanent Residency in Pembroke Pines, Miramar & Weston
For many immigrants who one day wish to become naturalized citizens of the U.S., establishing permanent residency in the country and obtaining a Green Card is the first step. The Law Offices of Nishan C. Mahendran, P.A. works with immigrants who are eligible to apply for and receive Green Cards.
There are many ways of getting a Green Card in the U.S. Some of these ways apply to the following:
Family – You're related to a U.S. citizen as a fiancé, immediate relative, or other relationship
Employment – Your job might qualify you for a Green Card, or you might be a foreign investor
Asylum – If you were admitted as an asylee or refugee at least one year prior, you can apply for a Green Card
Victims of Abuse and Human Trafficking – If you experienced abuse from a close relative who is a U.S. citizen, or are a victim of human trafficking, you may apply for a Green Card
Special Immigrant – You can apply for a Green Card if you are a member of a religious denomination who will work for a U.S. nonprofit religious organization, served for certain international organizations such as NATO, or served as an Afghan or Iraqi translator for the U.S. government, employed by the U.S. government in Iraq, or were an Afghan employed by the International Security Assistance Force (ISAF)
Contact the Law Offices of Nishan C. Mahendran, P.A. if you need a Green Card attorney in Fort Lauderdale. Call (800) 716-4990 to receive a free consultation and find out how Mr. Mahendran's services can help you.
Help If Something's Wrong with Your Green Card
A Green Card is an important document that identifies you as a lawful permanent resident of the U.S. who is not yet a citizen. Like a U.S. citizen's driver's license or Real ID card, merely having a Green Card at home, in a different purse, or in a separate pair of pants isn't good enough. If you're stopped by a law enforcement officer and your Green Card isn't in your immediate physical possession, or if it is invalid because it expired or has incorrect information on it, you may face detention, arrest, and other serious consequences.
Ensuring you have your Green Card with you at all times is a good step to take, but if it's lost, damaged, or stolen, you should contact a Green Card attorney in Fort Lauderdale like Mr. Mahendran to help you get a replacement and protect your rights in the meantime. If your card is expired, approaching expiration, or has incorrect information about you, Mr. Mahendran can also walk you through everything you need to do to make sure your Green Card remains valid in Weston, Pembroke Pines, and Miramar.
Problems with your Green Card can be solved with help from The Law Offices of Nishan C. Mahendran, P.A. Contact us today to find out what we may be able to do for you.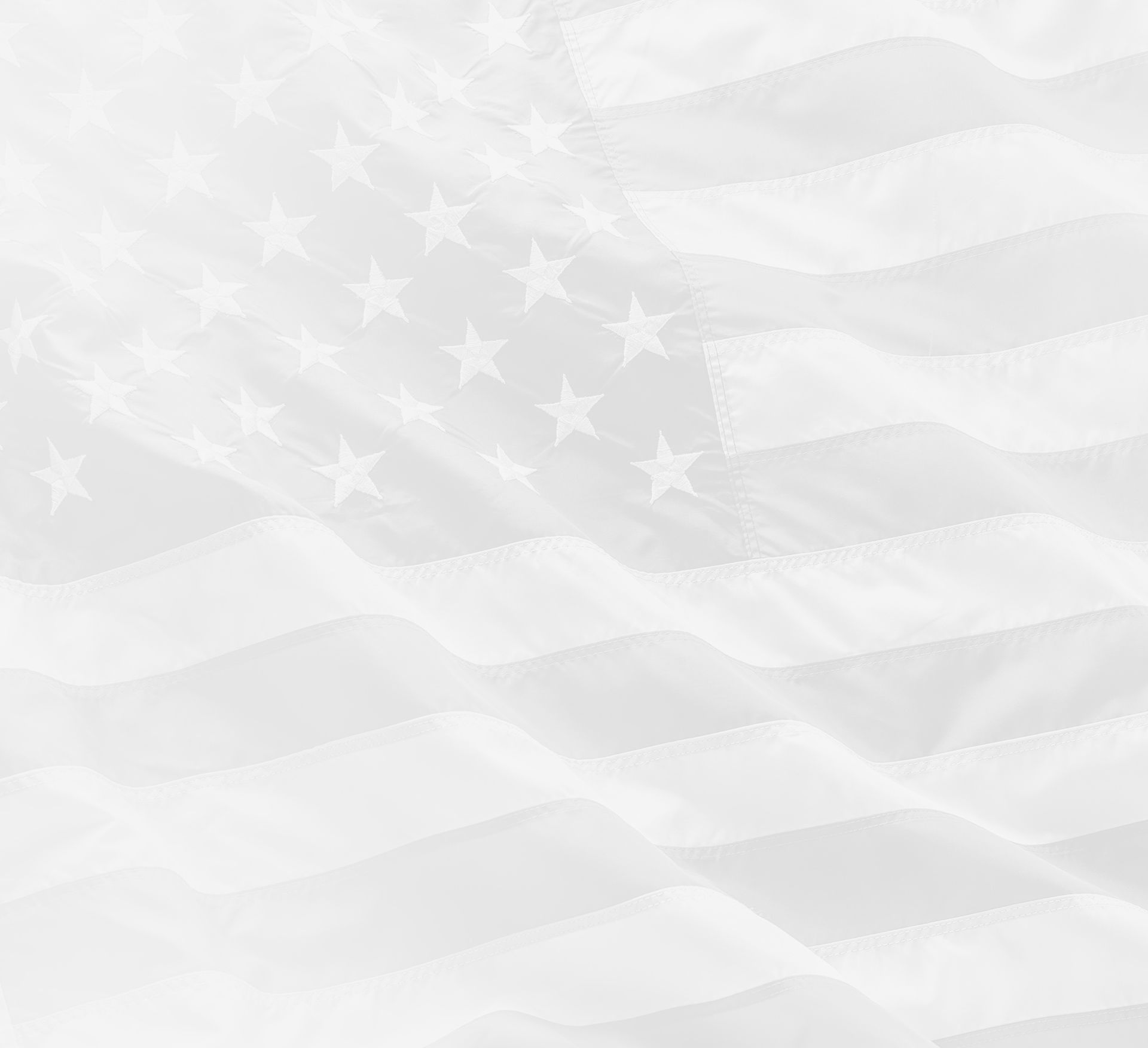 Why We Are the Right Choice
First-Hand Immigration Experience

As an immigrant himself, Attorney Mahendran can relate to his clients' experiences and is compassionate to their personal stories.

Personalized Representation for All Clients

Running a boutique law firm allows Attorney Mahendran to provide individualized attention to each of his clients' cases.

Free Consultations

Your first consultation with us is 100% complimentary and confidential.

Over 20 Years of Immigration Law Experience

Attorney Mahendran's decades of experience and knowledge helps deliver optimal results to his clients.