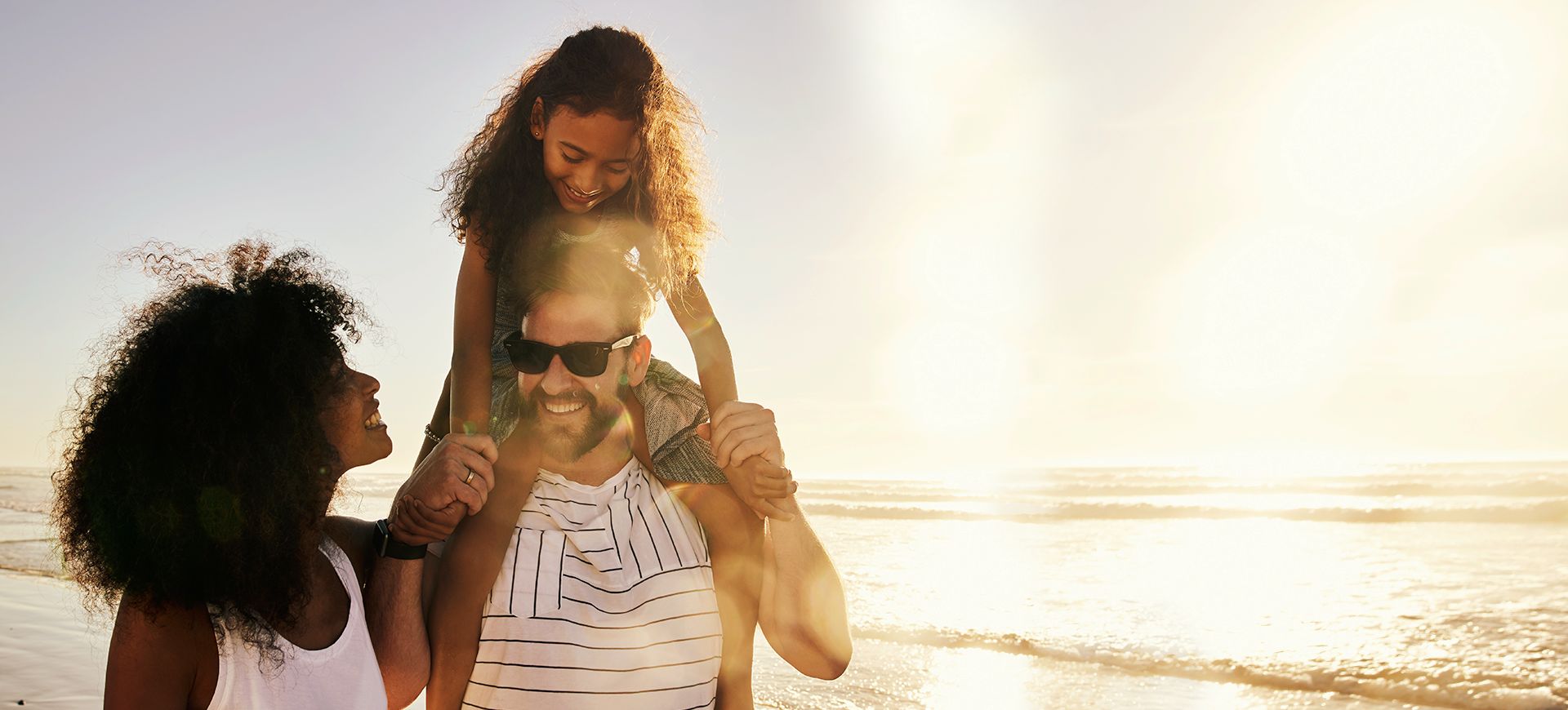 Florida Immigration Attorney
An Advocate for Your Family
For over 20 years, Nishan C. Mahendran has been dedicated to helping his clients achieve the American Dream. See how he can help you today.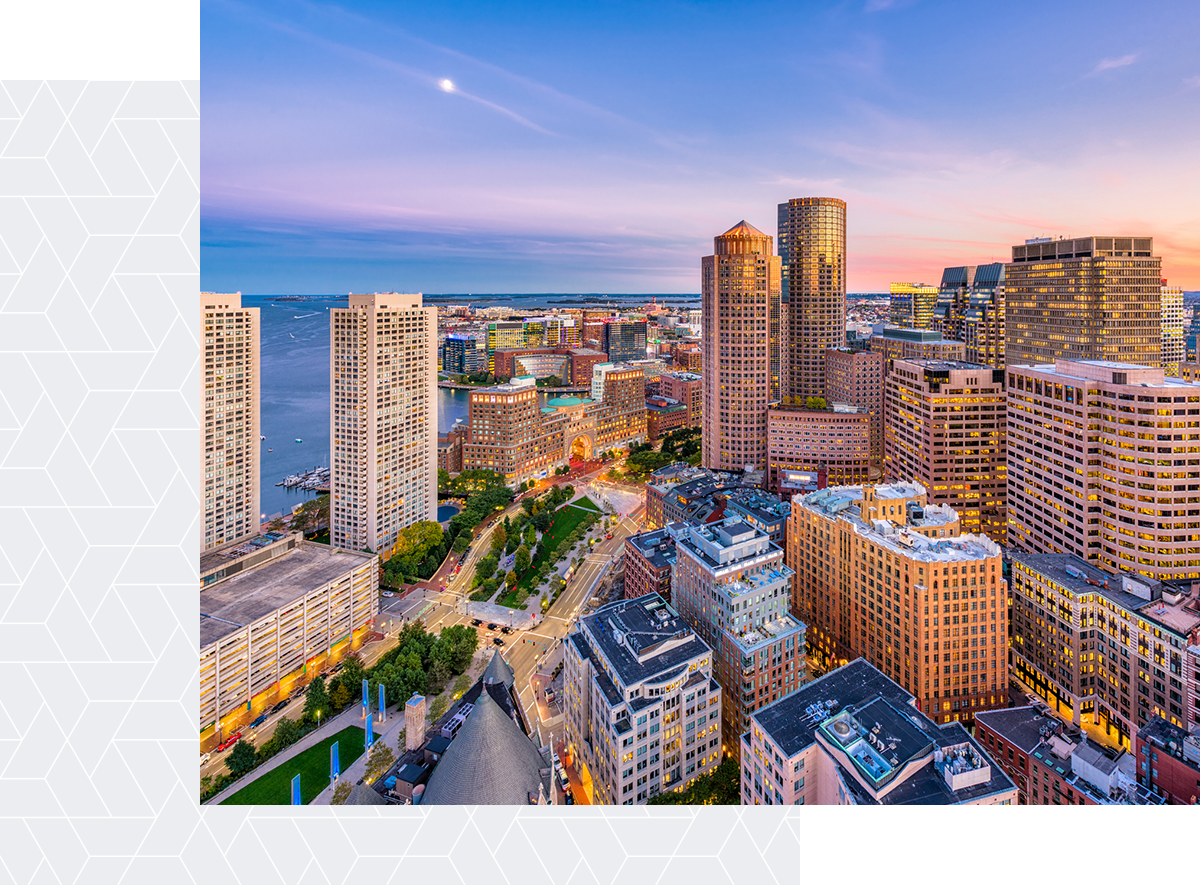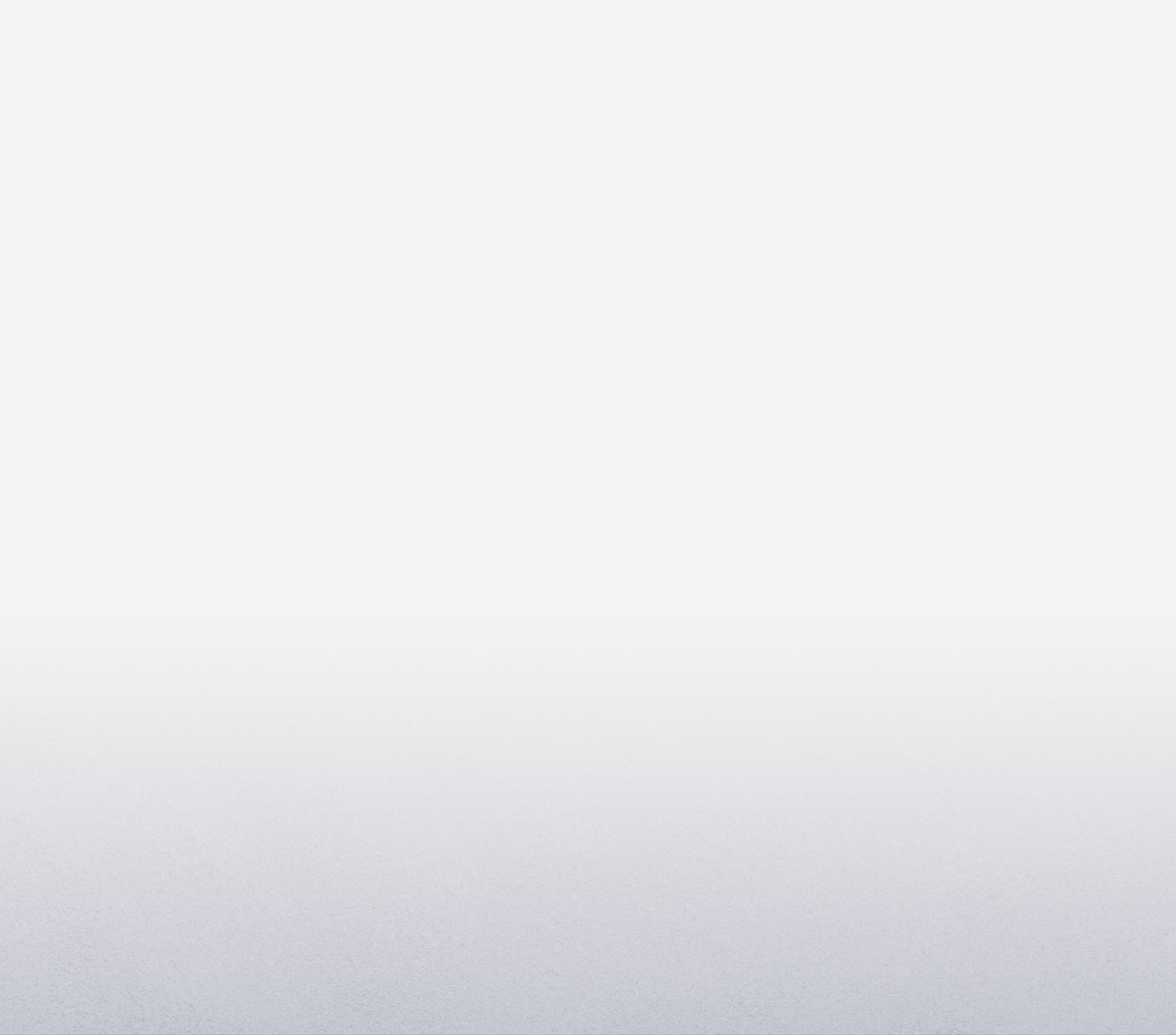 Fort Lauderdale Immigration Attorney
Assisting Clients in Pembroke Pines, Miramar, Weston & the Greater Fort Lauderdale Area
Roughly one million immigrants have been legally admitted to the United States as permanent residents each year for the past two decades. Thousands have sought asylum from persecution, while thousands more seek a better life for themselves and their families.

Each immigrant in the U.S. has their own reason for coming here. No matter what yours is, The Law Offices of Nishan C. Mahendran, P.A. can help.

We offer legal advice and services to assist you with various visa applications that can help you realize your purpose for coming to the U.S. Whether it's to visit, for work, to be near family or any combination of these, we can help you reach your goals.

Born in Sri Lanka, Mr. Mahendran is himself a naturalized citizen of the U.S. and understands well the needs, anxieties, and hopes you may have. He can work with you through the process every step of the way.

Contact Mr. Mahendran, the immigration lawyer near Fort Lauderdale, at The Law Offices of Nishan C. Mahendran, P.A. for help with your immigration law matter today.
Mr. Mahendran's Legal Services
The Law Offices of Nishan C. Mahendran, P.A. is able and prepared to help its clients reach their goals regarding their immigration status in the U.S. If you need an immigration lawyer in Pembroke Pines, Miramar, Weston, or the Greater Fort Lauderdale area, Mr. Mahendran can assist you.
We offer services to help you with the following and more:
For help with your immigration law matter, contact someone who understands. Call (800) 716-4990 to receive a free consultation of Mr. Mahendran's services to see how he can assist you.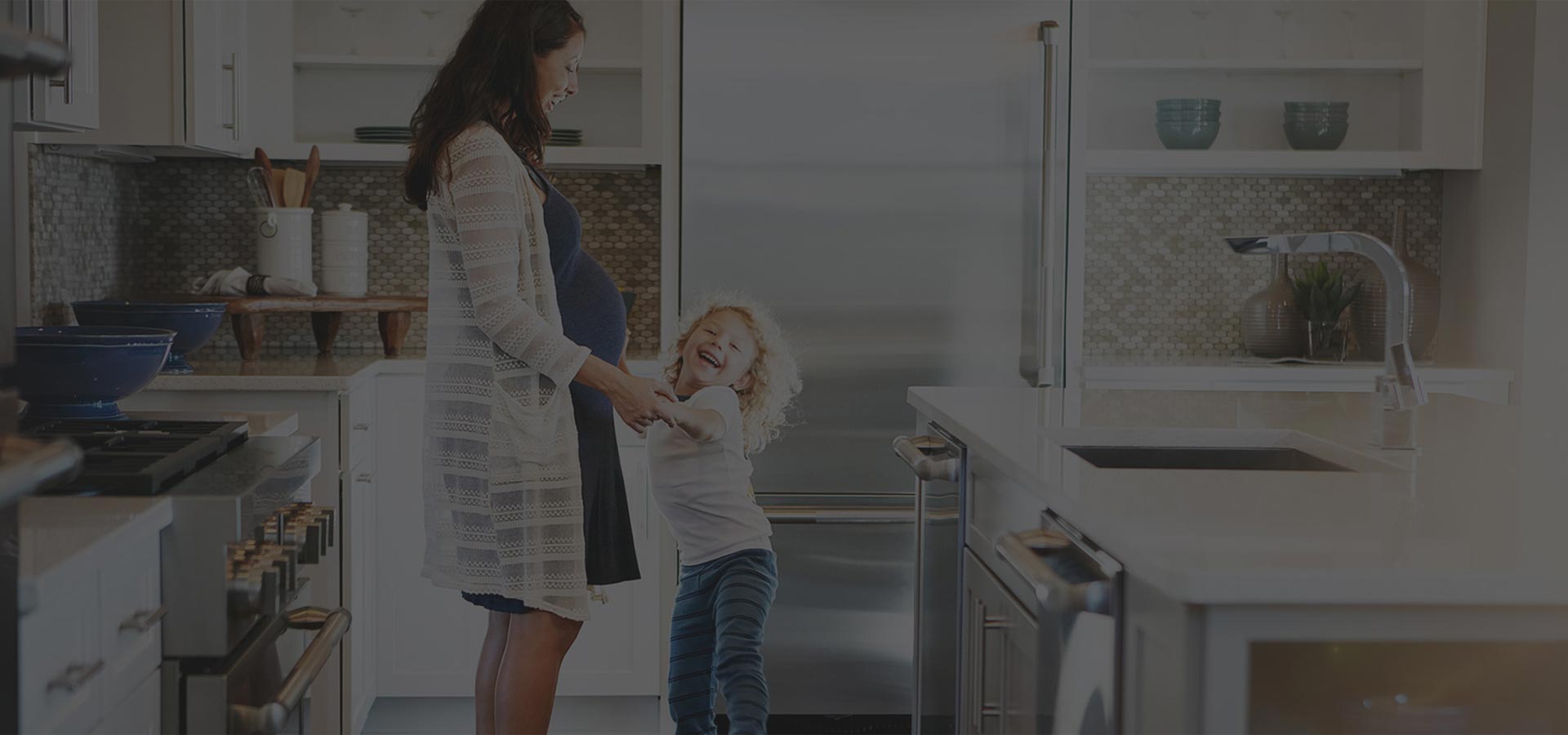 See What Satisfied Clients Are Saying
The Law Offices of Nishan C. Mahendran, P.A. helps clients who need an immigration lawyer in Fort Lauderdale to help them with matters pertaining to visas, Green Cards, deportation, naturalization and citizenship, and other such issues.
Mr. Mahendran is solely dedicated to helping clients handle matters regarding immigration law and helping his clients achieve their goals.
Learn more about the Law Offices of Nishan C. Mahendran, P.A. by contacting us online today!
He has gone above and beyond his job title by truly caring for our family and case. - Wendy Roche

Thanks to the professional work of Attorney Mahendran, I am now an American citizen! - Adrian Pivetta

I would highly recommend him in his specialty of Immigration Law. - Andy Anderson

Nishan was very professional and extremely helpful and courteous at all times. - Aasiri Gunasekera

Simply the best!! 100% recommended! - Kathleen Cruz

Why We Are the Right Choice
First-Hand Immigration Experience

As an immigrant himself, Attorney Mahendran can relate to his clients' experiences and is compassionate to their personal stories.

Personalized Representation for All Clients

Running a boutique law firm allows Attorney Mahendran to provide individualized attention to each of his clients' cases.

Free Consultations

Your first consultation with us is 100% complimentary and confidential.

Over 20 Years of Immigration Law Experience

Attorney Mahendran's decades of experience and knowledge helps deliver optimal results to his clients.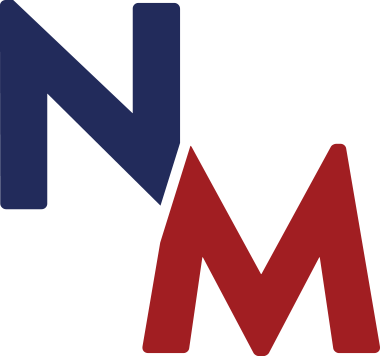 Meet Our Attorney

Contact Us