Asylum & Refugee Attorney in Fort Lauderdale
Finding Safety Near Pembroke Pines, Miramar & Weston
Every year, thousands of people find refuge from persecution within the United States' borders. If you no longer feel safe in your home country because war or political upheaval is leading to the oppression of those who look, act, or think like you, finding asylum in the U.S. is possible.
Refugees come to the U.S. seeking safety because they fear persecution based on the following:
Religion
Race
Political opinions
Membership in social groups
Nationality
If you're someone who's experiencing – or reasonably fear – persecution because of these qualities, reach out to someone who can help. At the Law Offices of Nishan C. Mahendran, P.A., we are a boutique law firm that specifically focuses on important immigration law matters such as asylum. Our founding attorney, Mr. Mahendran, is an asylum and refugee lawyer in Fort Lauderdale with the experience necessary to help you or someone you love improve your odds of finding security on U.S. soil.
If your home country no longer feels to return to, contact Mr. Mahendran online for help seeking asylum in the U.S. Call (800) 716-4990 for more information and a free consultation to find out how he can help.
Asylum Eligibility & Application Process
If you are already living in the U.S. or are at a port of entry into the country, you may apply for asylum if you fear that developments in your home country make it dangerous for you to return. If you are already living here, you have one year since you arrived to apply for asylum. Certain circumstances, such as extreme personal illness or humanitarian crisis, this one-year deadline can be overlooked.
Regardless of how or why you are in the U.S., you may apply for asylum. That means whether you're here on a valid visa or have illegally crossed the U.S. border, obtaining asylum here is possible if you are determined to be a refugee who could face extreme persecution in your country of origin.
Once you have an asylum lawyer near Pembroke Pines, Miramar, or Weston help you file your asylum application and supporting evidence, it will be reviewed and you may be interviewed to help determine if granting you asylum is appropriate. From here, your application may be granted, denied, or sent to a judge for a final decision.
Your best chances of achieving asylum in the U.S. are possible with help from an asylum lawyer in Fort Lauderdale who's familiar with this process. Mr. Mahendran of The Law Offices of Nishan C. Mahendran, P.A. has helped many clients be among the thousands who are granted asylum in the U.S. each year.
In certain circumstances, and once a year has elapsed since you were granted asylum, you may be able to adjust your status to become a permanent resident of the U.S. and receive a Green Card.
With representation from The Law Offices of Nishan C. Mahendran, P.A., your odds of success and finding safety through asylum can be improved. Reach out to us today to discuss how we can help: (800) 716-4990.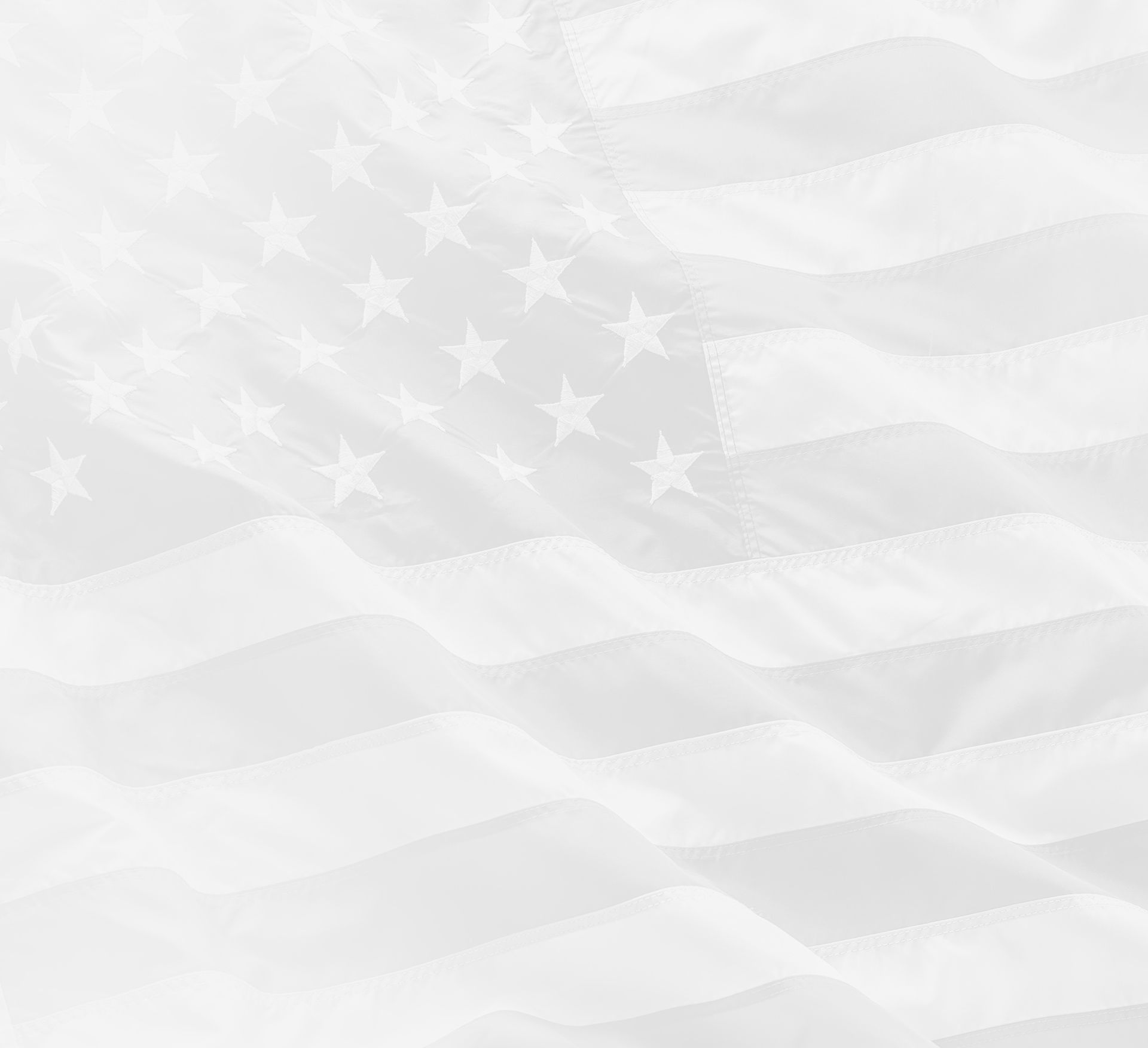 Why We Are the Right Choice
First-Hand Immigration Experience

As an immigrant himself, Attorney Mahendran can relate to his clients' experiences and is compassionate to their personal stories.

Personalized Representation for All Clients

Running a boutique law firm allows Attorney Mahendran to provide individualized attention to each of his clients' cases.

Free Consultations

Your first consultation with us is 100% complimentary and confidential.

Over 20 Years of Immigration Law Experience

Attorney Mahendran's decades of experience and knowledge helps deliver optimal results to his clients.