Immigration Solutions in Fort Lauderdale
Also Helping Clients Near Pembroke Pines, Miramar & Weston
Whether you're hoping to join family living in the United States, hoping to work or visit here, or trying to stay in the country and become a citizen, you need help from an experienced immigration lawyer who can help you increase your odds of succeeding no matter what your goals are.
The Law Offices of Nishan C. Mahendran, P.A. is a boutique law firm solely focusing on helping people with immigration law matters. Mr. Mahendran exclusively works with foreign nationals seeking legal status. An immigrant himself, Mr. Mahendran became a naturalized citizen and now seeks to help those overcome obstacles they may encounter when it comes to arriving, living, and staying within U.S. borders.
If you or know of someone who needs an experienced immigration lawyer near Fort Lauderdale, Mr. Mahendran can help. Contact him online or call (800) 716-4990 to schedule a free consultation in-person or by phone.
Immigration Law Services We Offer
The Law Offices of Nishan C. Mahendran, P.A. offers services for a variety of important and in-demand areas of immigration law.
Get help with these or another immigration law matter from Mr. Mahendran by calling (800) 716-4990 today! Free consultations are available in-person or over the phone.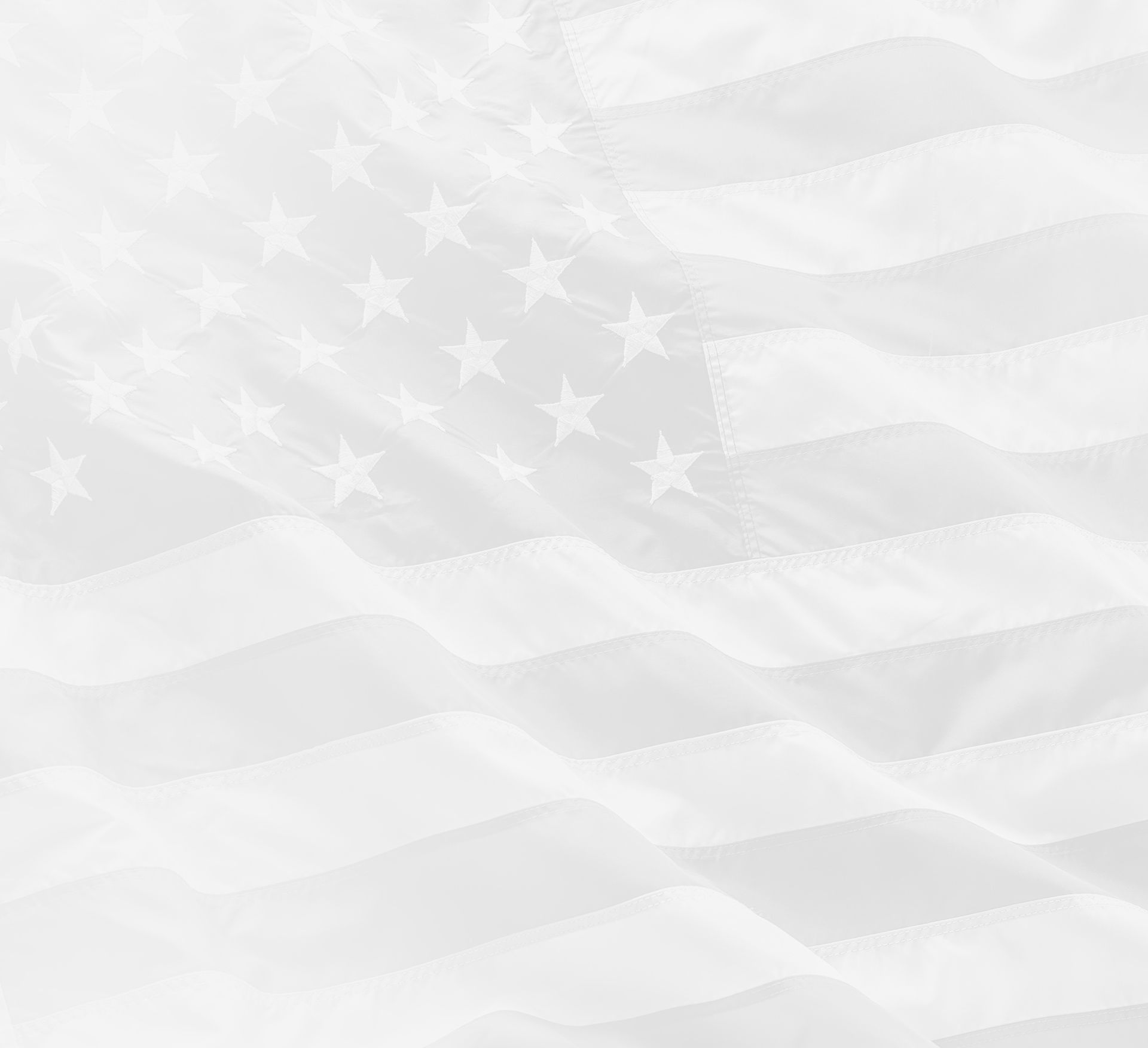 Why We Are the Right Choice
First-Hand Immigration Experience

As an immigrant himself, Attorney Mahendran can relate to his clients' experiences and is compassionate to their personal stories.

Personalized Representation for All Clients

Running a boutique law firm allows Attorney Mahendran to provide individualized attention to each of his clients' cases.

Free Consultations

Your first consultation with us is 100% complimentary and confidential.

Over 20 Years of Immigration Law Experience

Attorney Mahendran's decades of experience and knowledge helps deliver optimal results to his clients.