Fort Lauderdale Family-Based Visas Attorney
Helping Immigrant Families Near Pembroke Pines, Miramar & Weston
One method of obtaining permanent residence and a Green Card in the United States is through a relative who is either a U.S. citizen or lawful permanent resident.
The Law Offices of Nishan C. Mahendran, P.A. has helped many people navigate the path toward U.S. citizenship by way of a relative who is a permanent resident or U.S. citizen. Mr. Mahendran is a naturalized citizen himself and understands that taking this step toward citizenship can make a profound difference in the lives of those you love.
There are two important family-based visas that can help you keep your family together:
K-1 Fiancé Visas– These allow foreign-born fiancés to enter the country to wed a U.S. citizen. Derivatives of this class of visa exist to accommodate the foreign-born fiancé's children.
Visas for Immediate Relatives– These visas can help U.S. citizens bring spouses, children, and parents without U.S. citizenship into the country.
If you want help with obtaining visas for your foreign-born family members, contact the Law Offices of Nishan C. Mahendran, P.A. for more information. Call (800) 716-4990 for an opportunity to schedule a free consultation with Mr. Mahendran.
Sponsoring a Family Member's Visa
If you're a U.S. citizen or permanent resident family member, you're considered the sponsor or petitioner to your foreign relatives, who are the beneficiaries in any petitions for visas.
The following steps outline what you may expect to occur with your relative's visa process:
You, the U.S. citizen or lawful permanent resident, file a Family Petition with the USCIS to sponsor a visa for a relative.
The State Department determines if an immigrant visa number is immediately available (this is the case whether your relative is currently in the country or not).When a visa number becomes available, your relative is eligible to become a permanent resident.
If your relative is in the country when a visa number becomes available, they can apply to adjust their status to become a lawful permanent resident and obtain a Green Card. If your relative is outside of the country, processing must be completed at a U.S. Consulate.
Because no two cases are entirely alike, having a family-based visas attorney near Fort Lauderdale can help you increase your odds of keeping this process running as smoothly and efficiently as possible. An experienced attorney like Mr. Mahendran from the Law Offices of Nishan C. Mahendran, P.A. can help you save time by assisting you throughout your relative's visa application process.
Sponsor & Beneficiary Requirements
When you sponsor a relative, you must meet certain requirements. These include being a U.S. citizen or lawful permanent resident and having sufficient financial resources to support the relatives seeking a family-based visa to live with you near Weston, Miramar, or Pembroke Pines.
The beneficiary must also meet certain requirements, including having a relative with proper status (U.S. citizen or lawful permanent resident) who will act as sponsor and file the necessary paperwork, have proof that the sponsoring relative can support you and any other sponsored family members and related dependents, and that the sponsored person respects the guidelines regarding quantity and familial relationship types allowed, given the status of the sponsor.
For more information about what you can do to bring your family to the U.S., contact the family-based visas attorney in Fort Lauderdale at the Law Offices of Nishan C. Mahendran, P.A.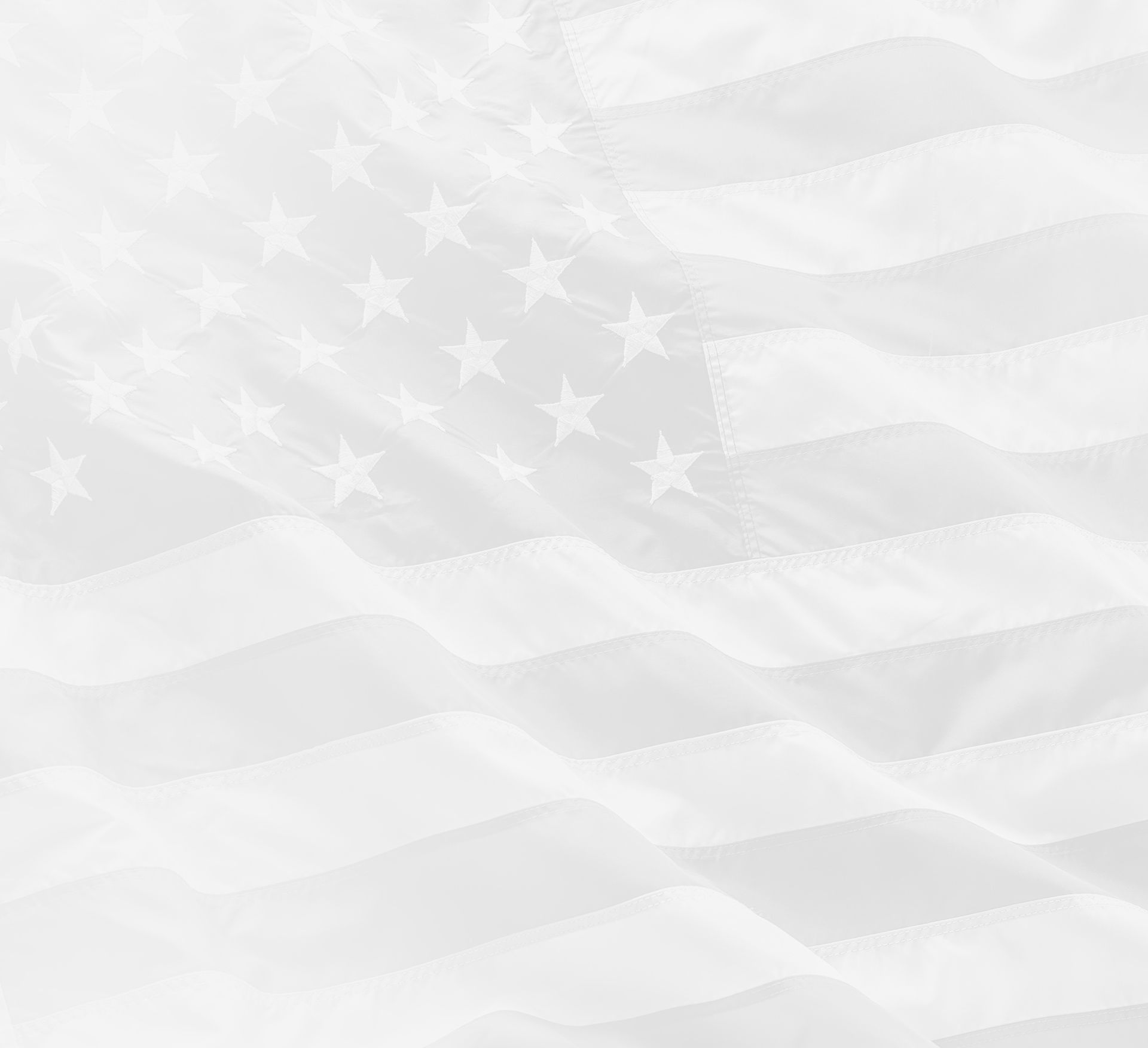 Why We Are the Right Choice
First-Hand Immigration Experience

As an immigrant himself, Attorney Mahendran can relate to his clients' experiences and is compassionate to their personal stories.

Personalized Representation for All Clients

Running a boutique law firm allows Attorney Mahendran to provide individualized attention to each of his clients' cases.

Free Consultations

Your first consultation with us is 100% complimentary and confidential.

Over 20 Years of Immigration Law Experience

Attorney Mahendran's decades of experience and knowledge helps deliver optimal results to his clients.