Fort Lauderdale H-1B Visa Attorney
H-1B Temporary Work Visas in Pembroke Pines, Miramar & Weston
The H-1B visa is an employment-based visa that applies to foreign nationals coming to the U.S. for a specific amount of time to provide services in a special occupation that requires application of highly specialized knowledge that required specific courses of higher education.
Labor Condition Application
Before an H-1B petition can be filed with the United States Citizenship and Immigration Services Agency (USCIS,) the H-1B employer must first file a labor condition application (LCA) with the United States Department of Labor (USDOL). Once the LCA is certified by the USDOL, then the employer can file the Petition for Alien Worker together with the certified LCA with USCIS.
For more information, contact the Fort Lauderdale H-1B visa attorney at The Law Offices of Nishan C. Mahendran, P.A. or call (800) 716-4990. Mr. Mahendran is happy to help potential clients navigate this visa employment-based visa process.
Important Conditions for H-1B Visa Holders
Employment authorization for H-1B Visa Holders is limited to the specific employer who filed and obtained the H-1B Visa for a specific beneficiary. H-1B Visa Holders can change employers, but a new H-1B porting petition is required.
A current H-1B Visa Holder, however, does not have to wait for the new H-1B petition to be approved, but rather may begin working for a new H1-B employer as soon as the new employer files an H1-B porting petition and receives an H-1B Porting Receipt Notice.
Multiple employers are allowed, but a different H-1B petition is required for each employer. Having an H-1B visa attorney in Fort Lauderdale, Miramar, Weston, or Pembroke Pines can help you simplify or expedite this process.
The only requirement for an employer that terminates the employment of its H-1B beneficiary employee is that the H-1B Employer is responsible for return transportation costs for the terminated H-1B employee.
H-1B visa holders can have dual intent; in other words, even though their H-1B visa is a non-immigrant visa, they may seek permanent residence in the U.S and are not required to maintain foreign residence.
H-4 Dependents
H-4 Dependents are spouses and unmarried children under 21 years of age. H-4 Dependents have the same restrictions as their relative with the H-1B visa, but they are not authorized to work in the U.S. with this status.
Filing an H-1B Petition with the USCIS
The H-1B Petition filed with the USCIS by the U.S. Employer-Petitioner must:
Include a certified Labor Condition Application (LCA) from the USDOL;
Establish that the position is a specialty occupation;
Establish that the alien has the required degree and experience for the position;
If the education or experience was gained outside the U.S, establish that the foreign education and/or experience is equivalent to the required U.S. degree; and
Provide proof of required licenses, permits, etc. to practice the occupation in the state of intended employment by the H-1B beneficiary
How Do I File for an H-1B Visa?
File for an H-1B visa today by contacting the Law Offices of Nishan C. Mahendran, P.A. Mr. Mahendran is an experienced H-1B visa attorney in Fort Lauderdale who can help you throughout this process.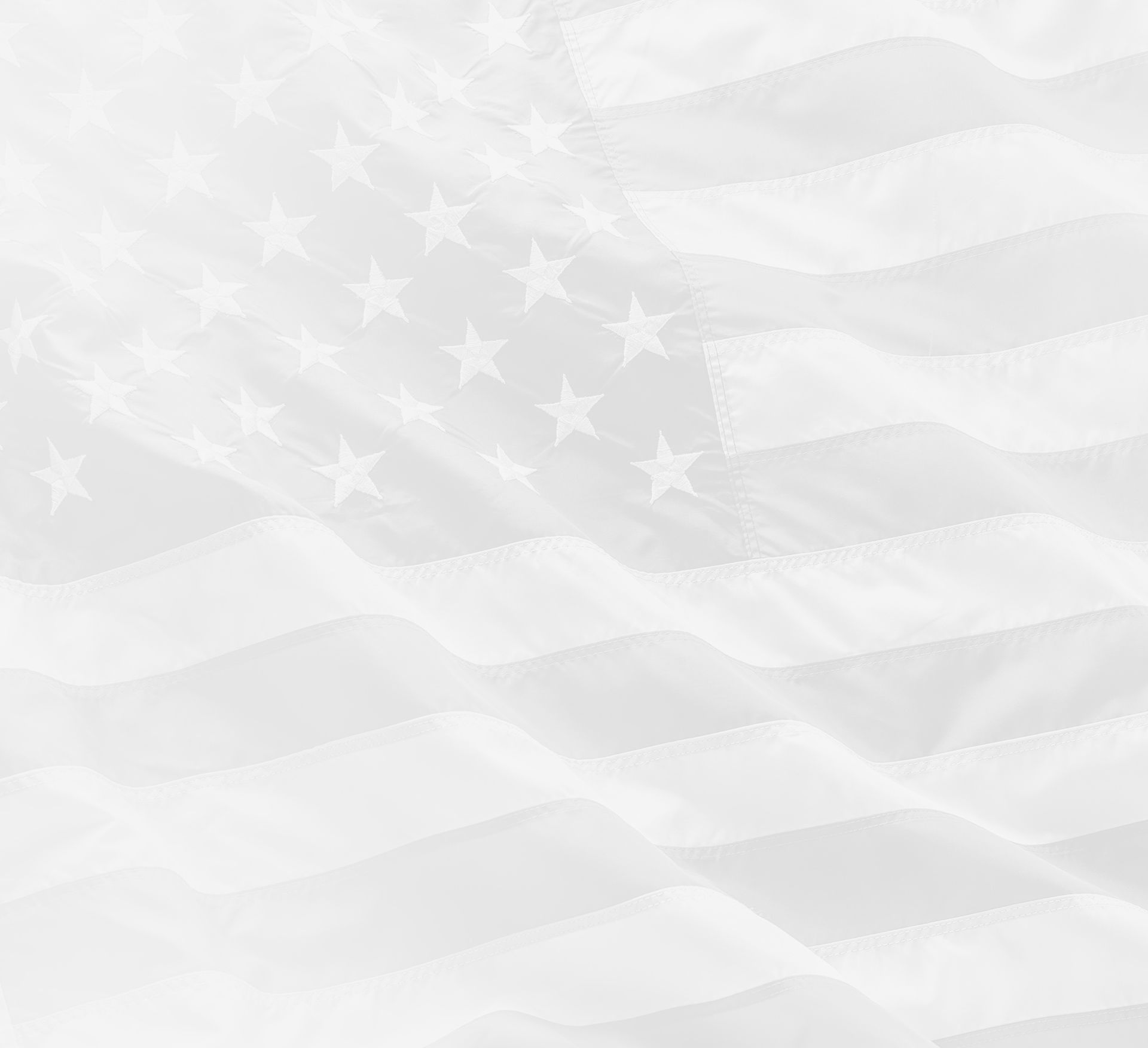 Why We Are the Right Choice
First-Hand Immigration Experience

As an immigrant himself, Attorney Mahendran can relate to his clients' experiences and is compassionate to their personal stories.

Personalized Representation for All Clients

Running a boutique law firm allows Attorney Mahendran to provide individualized attention to each of his clients' cases.

Free Consultations

Your first consultation with us is 100% complimentary and confidential.

Over 20 Years of Immigration Law Experience

Attorney Mahendran's decades of experience and knowledge helps deliver optimal results to his clients.