Adjustment of Status Attorney in Fort Lauderdale
Changing Your Status in Weston, Pembroke Pines & Miramar
Just receiving a visa that allows you to enter the United States doesn't mean you can indefinitely stay in the country. Becoming a permanent resident and receiving a Green Card requires an entire adjustment of status process. Eligible immigrants can undergo this process to receive their Green Cards and become lawful permanent residents of the U.S.
For those who seek to become naturalized citizens, this can be a necessary step along their path. That's why it's important to seek the services of an adjustment of status attorney in Fort Lauderdale like Mr. Mahendran from The Law Offices of Nishan C. Mahendran, P.A. He can help you become a lawful permanent resident in Pembroke Pines, Miramar, Weston, or the nearby area. Because this process requires careful paperwork and timing, Mr. Mahendran can help you build a strategy and work out a plan to complete the adjustment of status process with favorable results.
Becoming a lawful permanent resident of the U.S. can be a big step toward citizenship. Take yours today bycontacting The Law Offices of Nishan C. Mahendran, P.A. for assistance.
Adjustment of Status & Consular Processing
Whether or not undergoing an adjustment of status is right for you can be determined by considering an alternate way of receiving a Green Card called consular processing. While an adjustment of status can be more expedient, no matter which method you choose, it's recommended you hire an attorney to guide you through the process to increase your odds of success.
There are certain qualities that significantly differentiate these processes:
Adjustment of Status
Quicker processing time of about six or fewer months
Temporary employment and travel benefits are possible
Applicant can obtain a social security number and driver's license if given employment authorization documentation
You may have an attorney present during a Green Card interview
Application denials can be appealed by your adjustment of status attorney in Fort Lauderdale
Consular Processing
Can take a year or longer to process your application
No ability to obtain work authorization
No visa for entry into the U.S. during processing (this can be emotionally difficult for families)
Involves the U.S. Consulate office, National Visa Center, and USCIS
Slightly less expensive than an adjustment of status
If you're looking for an adjustment of status attorney near Weston, Pembroke Pines, or Miramar, contact Mr. Mahendran at The Law Offices of Nishan C. Mahendran, P.A. Call (800) 716-4990 for a free consultation today!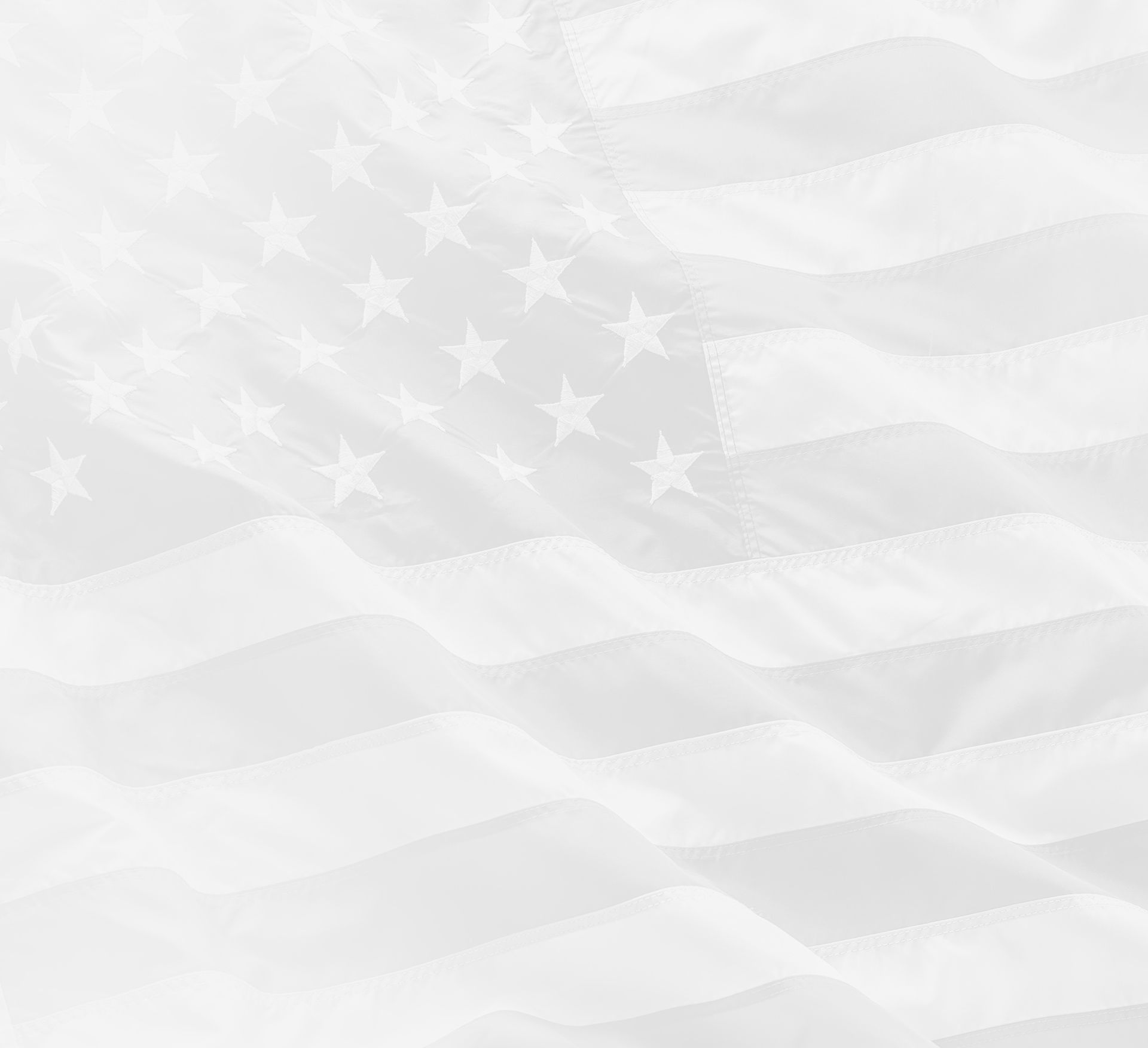 Why We Are the Right Choice
First-Hand Immigration Experience

As an immigrant himself, Attorney Mahendran can relate to his clients' experiences and is compassionate to their personal stories.

Personalized Representation for All Clients

Running a boutique law firm allows Attorney Mahendran to provide individualized attention to each of his clients' cases.

Free Consultations

Your first consultation with us is 100% complimentary and confidential.

Over 20 Years of Immigration Law Experience

Attorney Mahendran's decades of experience and knowledge helps deliver optimal results to his clients.