Student Visas Attorney in Fort Lauderdale
Helping Foreign Students Attend U.S. Universities
Foreign national students can enter the country to study with a valid student visa. There are several student visa categories such as F-1, J-1, and M-1, but the principles regarding obtaining and maintaining student status are relatively similar. Whichever category you fall within, Mr. Mahendran from The Law Offices of Nishan C. Mahendran, P.A. can be there every step of the way to help you enter the U.S. and begin your studies.
Unlike other non-immigrant visas, which grant a specific period of authorized stay, student visa holders can remain in the U.S. until they complete their course of study and remain full-time students. If you're planning on attending a U.S. university, you must first be admitted to it and obtain a Form I-20 from the university or from the U.S. Consulate. If you're in the country with another valid visa, you can obtain this form that way, too. It's important to have a student visa attorney in Fort Lauderdale help you throughout this process because simply changing your status from visitor to student can cause your application to fall under greater scrutiny.
If you're planning on studying in the U.S., contact Mr. Mahendran to help you obtain your student visa near Pembroke Pines, Weston, and Miramar. Call (800) 716-4990 for a free consultation today!
Optional Practical Training
Foreign students are eligible for one year of optional practical training (OPT) after they complete their course of study. OPT must be requested before the completion of the course of study. Additionally, employment authorization cards must be requested and obtained by the foreign student before they can start working for the OPT employer-sponsor.
Foreign students are eligible for OPT after earning an academic degree. This means a year of OPT can be taken between completing a bachelor's degree program and beginning a master's degree program, and between completion of the latter and beginning work on a doctoral degree.
Dependents
F-2 dependents are not given many benefits as they are neither employment-authorized nor enrolled full-time in school. However, F-2 dependents may be enrolled in elementary and secondary school or any vocational and recreational studies.
Sevis Obligations
The school has strict obligations with USCIS to keep close track of its foreign students and must report within three weeks the student's failure to maintain student status or the completion of his or her educational program. Each semester, schools must report whether the foreign student has enrolled, identification of any foreign student who has dropped below a full course of study without authorization and the current address of the foreign student.
Reinstatement of Status
Should the foreign student fall out of their student status for any reason, they have five months from that time to apply for reinstatement. If this period lapses by the time the student applied for reinstatement, they must establish that failure to timely file was the result of exceptional circumstances, such as severe illness.
In the reinstatement application, the student must prove at least one of the following:
The violation of status was not willful
The violation of status resulted from circumstances beyond the student's control
The violation of status relates to an approved reduction in the student's course load by the school
Failure to approve reinstatement would result in extreme hardship to the student
Proving any of these reasons may require help from a student visa attorney in Fort Lauderdale. If you're a foreign student in Weston, Miramar, or Pembroke Pines, you may face deportation if you unsuccessfully argue any of these reasons. Mr. Mahendran from The Law Offices of Nishan C. Mahendran, P.A. can help you build a case to give you a chance at obtaining a favorable result during reinstatement.
Grace Period
Students have 60 days from the completion of their course of study to begin authorized practical training. Before this grace period elapses, the student must change their status or leave the U.S.
Contact the student visas attorney near Fort Lauderdale at The Law Offices of Nishan C. Mahendran, P.A. for more information about what it takes to study in the U.S. as a foreign national. Call (800) 716-4990 to schedule a free consultation now!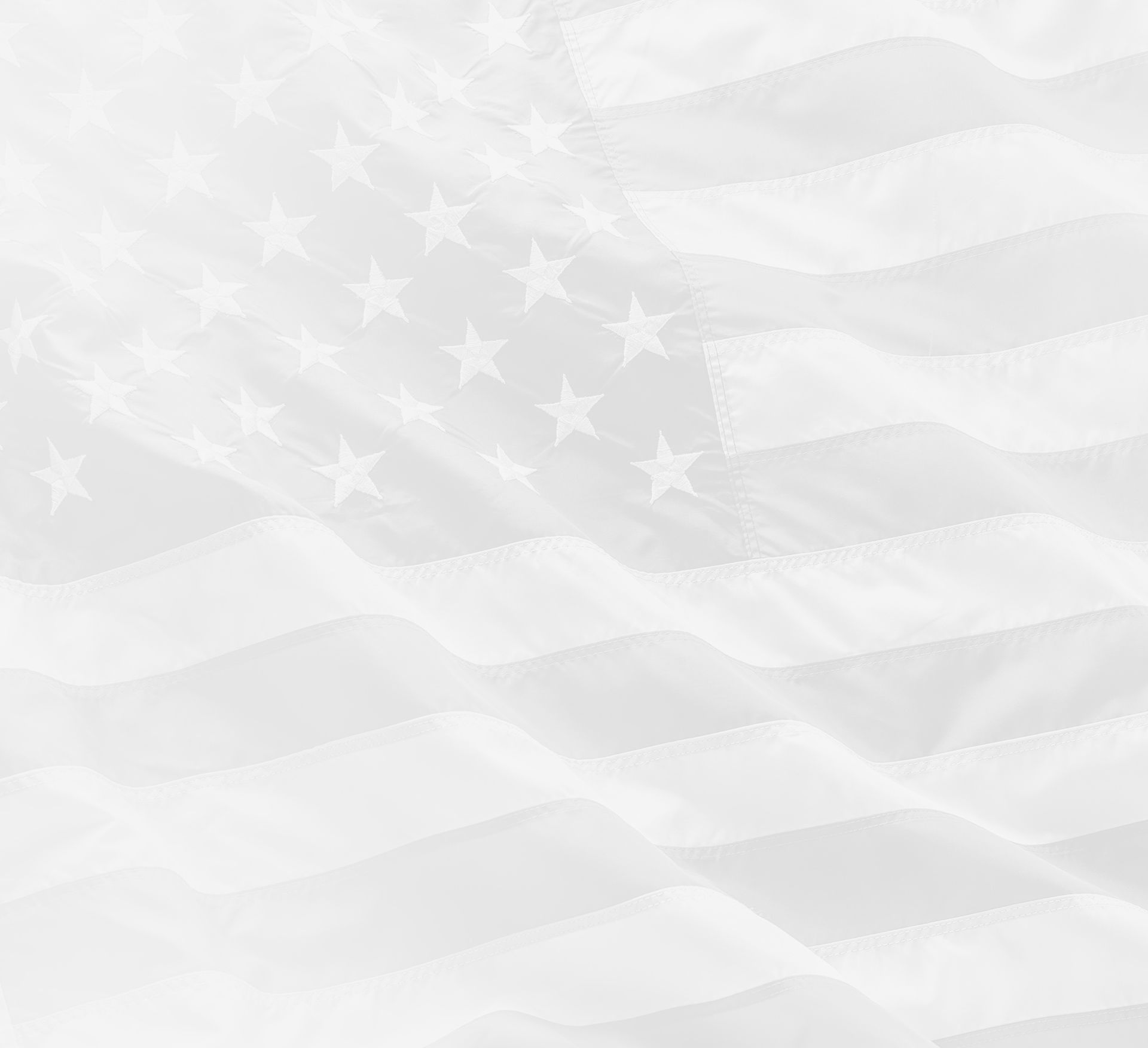 Why We Are the Right Choice
First-Hand Immigration Experience

As an immigrant himself, Attorney Mahendran can relate to his clients' experiences and is compassionate to their personal stories.

Personalized Representation for All Clients

Running a boutique law firm allows Attorney Mahendran to provide individualized attention to each of his clients' cases.

Free Consultations

Your first consultation with us is 100% complimentary and confidential.

Over 20 Years of Immigration Law Experience

Attorney Mahendran's decades of experience and knowledge helps deliver optimal results to his clients.