K-1 Visa Attorney in Fort Lauderdale
Helping Fiancés Get Visas in Pembroke Pines, Miramar & Weston
If you're a United States citizen and are engaged to someone who is not, you can still have your wedding within U.S. borders. Although you probably already have a lot of planning on your mind, a critical component of your wedding preparations should be ensuring that your fiancé receives a non-immigrant K-1 visa and marries you within three months of entering the country with it. Not only will this visa allow your wedding to occur on U.S. soil, but an adjustment of status can be issued after the wedding to grant your new spouse permanent residency and a Green Card.
The Law Offices of Nishan C. Mahendran, P.A. has helped many couples with a mixed citizenship status marry within the U.S. and take a step toward permanently living together in the country. Mr. Mahendran is a K-1 visa attorney near Fort Lauderdale who can walk you and your fiancé through your application process, help you understand crucial deadlines, and prepare you both for your interview at a U.S. Embassy or consulate office in your fiancé's country of residence.
If you want help with any part of your K-1 visa application in Pembroke Pines, Miramar, and Weston, contact Mr. Mahendran at the Law Offices of Nishan C. Mahendran, P.A. for help today. Call (800) 716-4990 to schedule a free consultation in-person or by phone.
K-1 Visa Eligibility
You may be eligible to sponsor a K-1 visa for your foreign-born spouse if the following criteria are met:
You are a U.S. citizen
Your marriage is planned to occur within 90 days of your fiancé's entry into the U.S.
You and your fiancé are legally able to marry within the U.S. (previous marriages are legally terminated by death, divorce, or annulment)
You and your fiance met at least once within the two years prior to filing a K-1 visa petition (waivers exist for this requirement in cases where doing so violates strict and long-established cultural customs or would result in extreme hardship to the U.S. citizen)
Adjustment of Status
Once you and your new spouse are married, they can apply to change the status of their K-1 visa to become a permanent resident and receive a Green Card. It's very important at this stage to ensure that common mistakes with a K-1 visa in Pembroke Pines, Miramar, and Weston were avoided. If any of the following mistakes are made, it can preclude the possibility of adjusting your new spouse's status and getting them a Green Card.
Some of these pitfalls include:
No marriage took place or did so within the 90-day period that the K-1 visa was valid
The foreign-born fiancé married a U.S. citizen who did not sponsor the K-1 visa
The K-1 visa expired before a petition to change the foreign national's status was made
The foreign-born fiancé entered the U.S. on a different temporary visa that can't be adjusted (such as a B-2 or another tourist visa)
The foreign-born fiancé was not inspected and admitted by a U.S. immigration officer
Avoid these common pitfalls by working with a K-1 visa attorney near Fort Lauderdale who can walk you through the process. Call (800) 716-4990 for help today!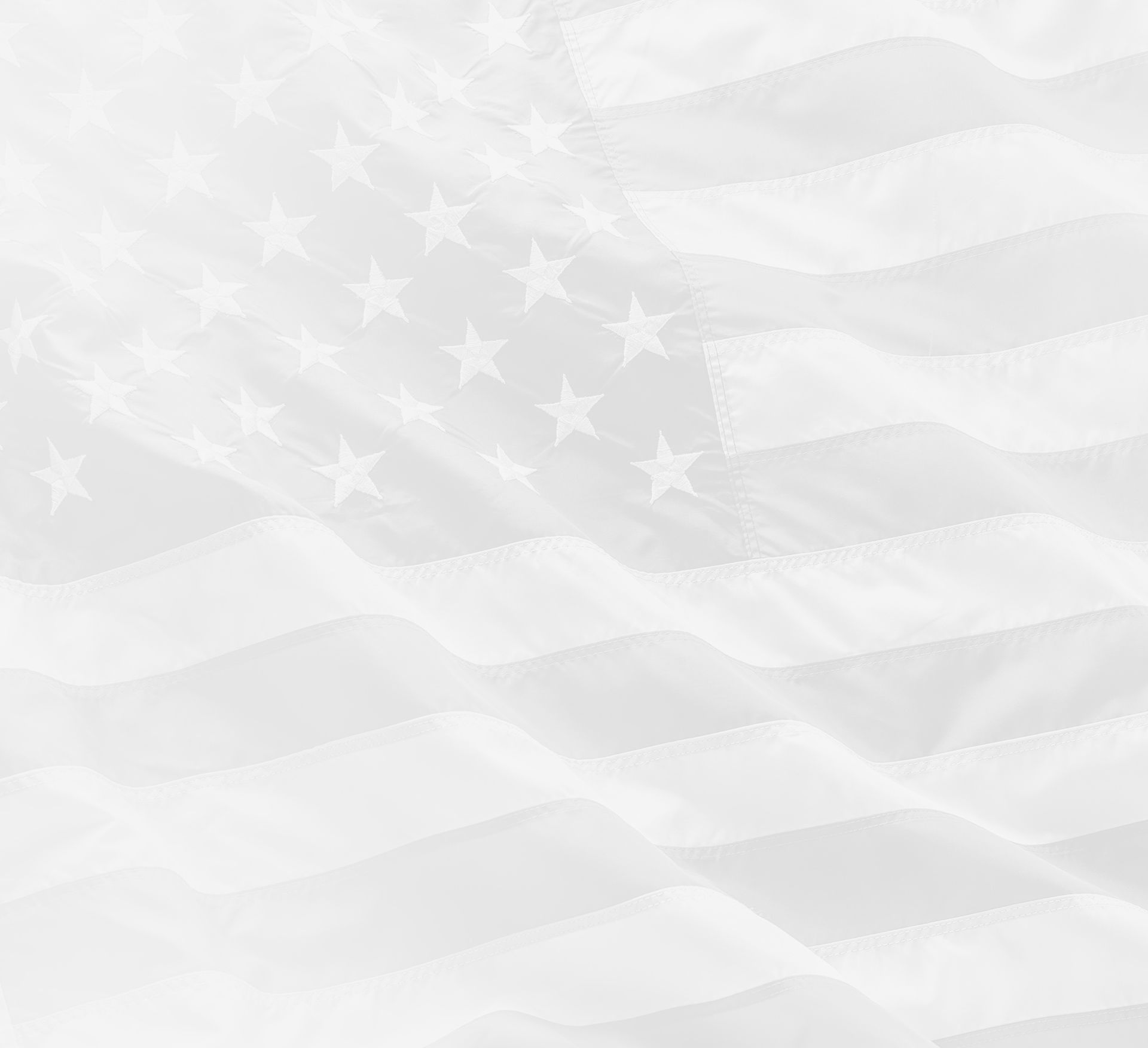 Why We Are the Right Choice
First-Hand Immigration Experience

As an immigrant himself, Attorney Mahendran can relate to his clients' experiences and is compassionate to their personal stories.

Personalized Representation for All Clients

Running a boutique law firm allows Attorney Mahendran to provide individualized attention to each of his clients' cases.

Free Consultations

Your first consultation with us is 100% complimentary and confidential.

Over 20 Years of Immigration Law Experience

Attorney Mahendran's decades of experience and knowledge helps deliver optimal results to his clients.