Deportation Attorney in Fort Lauderdale
Helping Clients Stay in Pembroke Pines, Miramar & Weston
If you've been notified that you are at risk of deportation from the United States, contact an attorney immediately. Time is crucial when you've been accused of committing a violation against immigration law or are otherwise notified that you face deportation. If you are not yet a citizen, misunderstandings or actual violations could result in the termination of your lawful permanent residency or visa.
Common reasons why people are deported from the U.S. include the following:
Criminal convictions
Immigration violations
Fraudulent activity
If you're facing deportation, The Law Offices of Nishan C. Mahendran, P.A. can help and Mr. Mahendran understands the severity of what you're up against. You need legal representation from a deportation attorney in Fort Lauderdale who can appreciate the struggle you've overcome to reach the U.S. and how an unfair deportation ruling could cause unnecessary devastation for you and your family. Our experience representing many clients like you before can be leveraged to give you a better chance of fighting against deportation.
Contact The Law Offices of Nishan C. Mahendran, P.A. online or call (800) 716-4990 immediately if you've become aware that you could be deported. We offer free consultations to help you understand what we can do for you.
Criminal Convictions
A criminal conviction can result in your deportation whether you're a lawful permanent resident or an undocumented immigrant. Not every crime may subject you to this penalty, however, you can consult with a deportation lawyer in Fort Lauderdale immediately after your conviction for a less serious crime to assess the risk.
More serious crimes rising to a felony level – such as homicide, sex crimes, drug crimes, and firearms crimes – are more than likely to result in your deportation once your sentence has been completed.
Immigration Violations
Committing an immigration violation could look like something as obvious as smuggling undocumented immigrants across the U.S. border – or crossing it yourself without a proper visa – or as relatively benign as missing the deadline to renew your Green Card. If you've been accused of violating an immigration law or policy and have been notified that you may be deported, call a lawyer immediately.
Fraudulent Activity
Fraud is any criminal activity involving deception to gain something. For immigration law matters, this can involve falsifying documents, providing false information on government forms, or giving immigration officials or officers false statements regarding your immigration status.
Even if you are a lawful permanent resident, you can be accused of fraudulent activity and deported if you receive financial assistance from the government. Only U.S. citizens are legally able to obtain public benefits. If you have a Green Card, you must become a naturalized citizen after five years have lapsed to receive public benefits.
Defending Your Right to Remain in the Country
If you are aware of an effort to deport you from the U.S., a deportation lawyer in Fort Lauderdale such as Mr. Mahendran at The Law Offices of Nishan C. Mahendran, P.A. can help you fight accusations against you and offer certain legal remedies that can assist you.
Your deportation may be delayed or prevented from the following legal recourses:
Adjustment of status: You can petition to adjust your status, which may allow you to stay while waiting for a Green Card.
Asylum: If you fear persecution in the country where you may be deported, claiming asylum in the U.S. can help you stay here.
Cancellation of removal: If you've lived in the U.S. for a long time and meet certain requirements and criteria, a lawyer can help you apply to have your removal proceedings canceled.
Motion to terminate: Technical or clerical errors on your notice to appear or other court documents can give your lawyer a window to make a motion to terminate your removal proceedings. This can be a particularly effective way of keeping you in the U.S. if you are being deported after serving a sentence for a criminal conviction.
Waiver of inadmissibility: A waiver of inadmissibility is essentially a legal request that the government overlooks or forgives something that makes you inadmissible under immigration law or policy.
Protect your rights as an immigrant in Pembroke Pines, Weston, or Miramar by getting help from a deportation attorney in Fort Lauderdale. Contact The Law Offices of Nishan C. Mahendran, P.A. for more information about how they can help.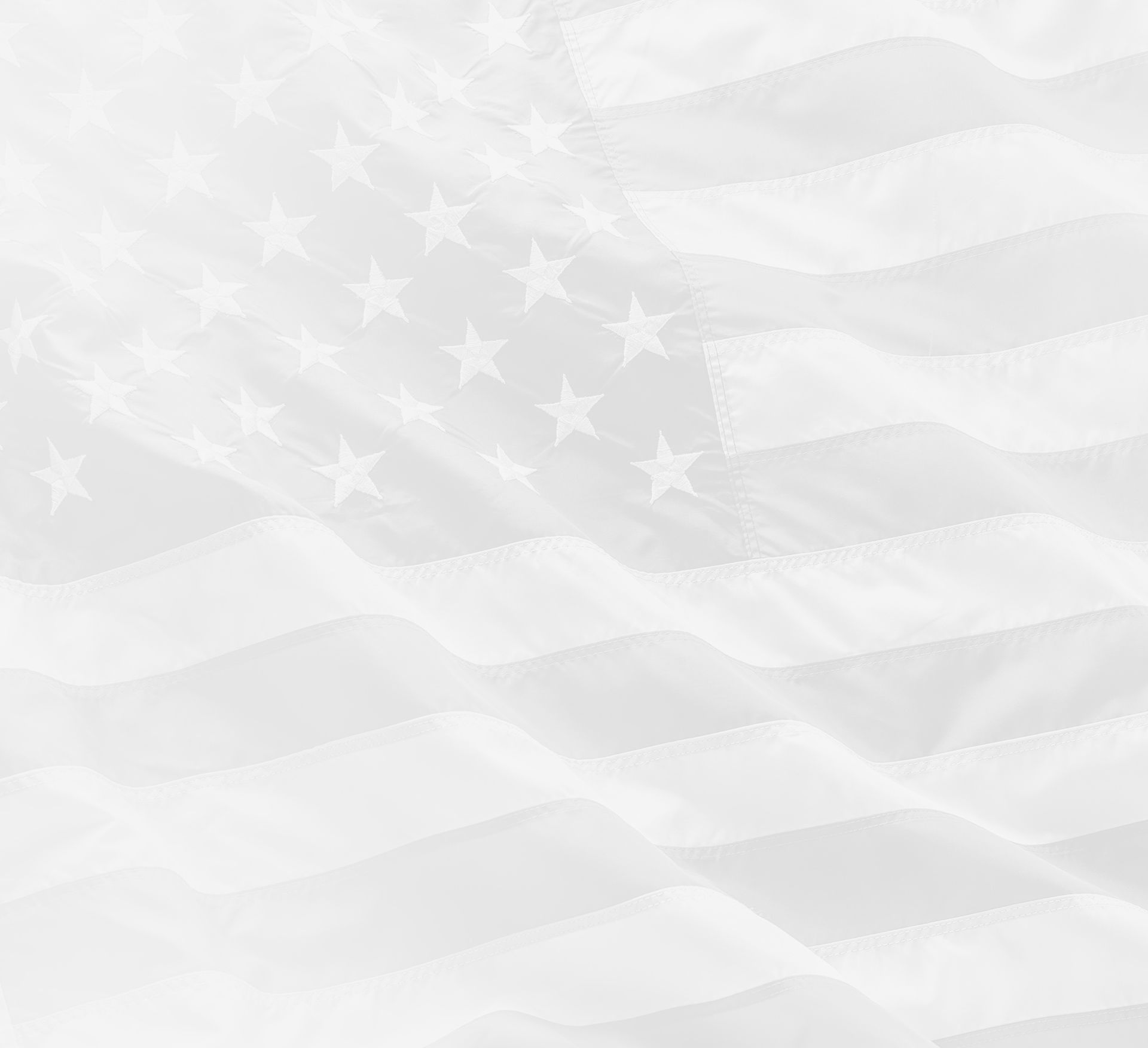 Why We Are the Right Choice
First-Hand Immigration Experience

As an immigrant himself, Attorney Mahendran can relate to his clients' experiences and is compassionate to their personal stories.

Personalized Representation for All Clients

Running a boutique law firm allows Attorney Mahendran to provide individualized attention to each of his clients' cases.

Free Consultations

Your first consultation with us is 100% complimentary and confidential.

Over 20 Years of Immigration Law Experience

Attorney Mahendran's decades of experience and knowledge helps deliver optimal results to his clients.