Naturalization & Citizenship Attorney in Fort Lauderdale
Helping Immigrants in Pembroke Pines, Miramar & Weston Become U.S. Citizens
There are many ways to become a U.S. citizen, and for each, there's Mr. Mahendran from The Law Offices of Nishan C. Mahendran, P.A. to help immigrants navigate a path toward citizenship. You may already be aware of why you want to take this step, but each immigrant has his or her own set of reasons for naturalizing.
Whatever your reason is to naturalize, Mr. Mahendran from The Law Offices of Nishan C. Mahendran, P.A. wants to help you realize your dreams. He can help you apply for naturalization and prepare you for other requirements such as a naturalization test and taking the Oath of Allegiance.
Contact Mr. Mahendran for help with becoming a citizen in Miramar, Weston, and Pembroke Pines. Call (800) 716-4990 for a free consultation today!
Naturalization Eligibility Requirements
Although there are many ways to become a U.S. citizen, there are a few important eligibility requirements that anyone seeking citizenship through naturalization must meet. Some are simple facts about your life, such as your age, while others – like having a good moral character – are more subjective.
A naturalization and citizenship lawyer near Fort Lauderdale can help you better understand your eligibility and how you can meet these requirements.
Basic requirements for naturalization include the following and more:
You are 18 years old or older
You have a good moral character
You are a lawful permanent resident of the U.S.
You have lived as permanent resident in the U.S. for at least five years
You can speak, read, and write in English
You retain knowledge about U.S. history and how the government works
You can demonstrate a desire for the U.S. to maintain good order and happiness
You can demonstrate your attachment to the Constitution's principles
You are willing and able to take the Oath of Allegiance
Key Benefits of U.S. Citizenship
Being a U.S. citizen can mean:
Protection from deportation – As a lawful permanent resident, being a U.S. citizen protects you and your children from deportation. You're no longer living in the country under a time limit as under a visa or Green Card. Even serious events like criminal convictions won't necessarily lead to deportation.
Family unification – U.S. citizens with family abroad can apply for various family-based visas to bring their loved ones closer to them.
Citizenship for your children – Your children younger than 18 automatically become U.S. citizens when you become naturalized. If they are 18 or older, they must apply for naturalization on their own.
Eligibility for government jobs – U.S. citizens enjoy a greater breadth of job opportunity because some jobs, such as those in the federal government, can only be occupied by citizens.
The right to vote – Becoming a U.S. citizen means you can now be part of directing its future by voting for representatives and policies you believe are right.
Freedom to travel – As a U.S. citizen, you can travel within or beyond U.S. borders without limitation. Should a crisis evolve while you are overseas, you can also seek help from a U.S. embassy or consulate.
For more information about becoming a U.S. citizen in Pembroke Pines, Weston, or Miramar, contact the Fort Lauderdale naturalization and citizenship lawyer at The Law Offices of Nishan C. Mahendran, P.A. Call (800) 716-4990 when you want to become a U.S. citizen.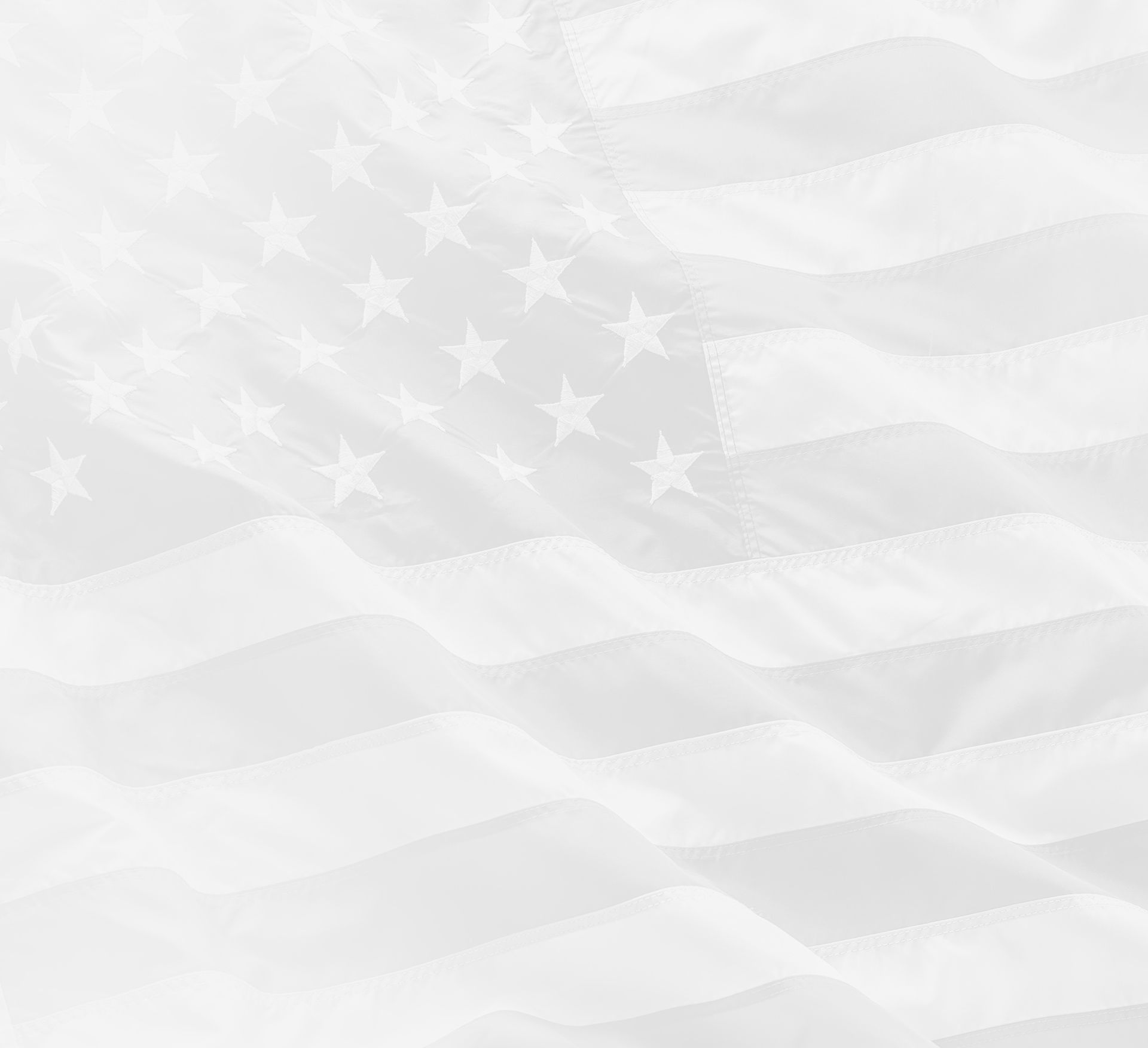 Why We Are the Right Choice
First-Hand Immigration Experience

As an immigrant himself, Attorney Mahendran can relate to his clients' experiences and is compassionate to their personal stories.

Personalized Representation for All Clients

Running a boutique law firm allows Attorney Mahendran to provide individualized attention to each of his clients' cases.

Free Consultations

Your first consultation with us is 100% complimentary and confidential.

Over 20 Years of Immigration Law Experience

Attorney Mahendran's decades of experience and knowledge helps deliver optimal results to his clients.